A picture is worth a thousand words. A GIF might be worth even more!
Are you trying to find a simple way to create and use GIF's on your blog?
Looking for the best tools that makes it easy to capture, edit and convert your screen into high quality GIF's?
NO PROBLEMO! In this blog post, I'm going to show you how easily you too can create GIF's of your computer screen to share with your online following.
Why GIF's?
Imagine you have a blog where you're sharing a step by step tutorial on how to use a software.
Instead of writing "Move your cursor over to the top right corner of the screen and click the minimize button", wouldn't it be much easier to show a GIF in which you're performing the step?
GIF's can be especially powerful when you want to illustrate a point, and that can be a super useful tool in an entrepreneur's arsenal.
Click here to learn more about GIF image format.
SCREENTOGIF
There are a lot of software out there to create GIF's but there is one that I would recommend to you. Say hello to SCREENTOGIF. 
Here you can see a gif of my computer screen that I created using this tool.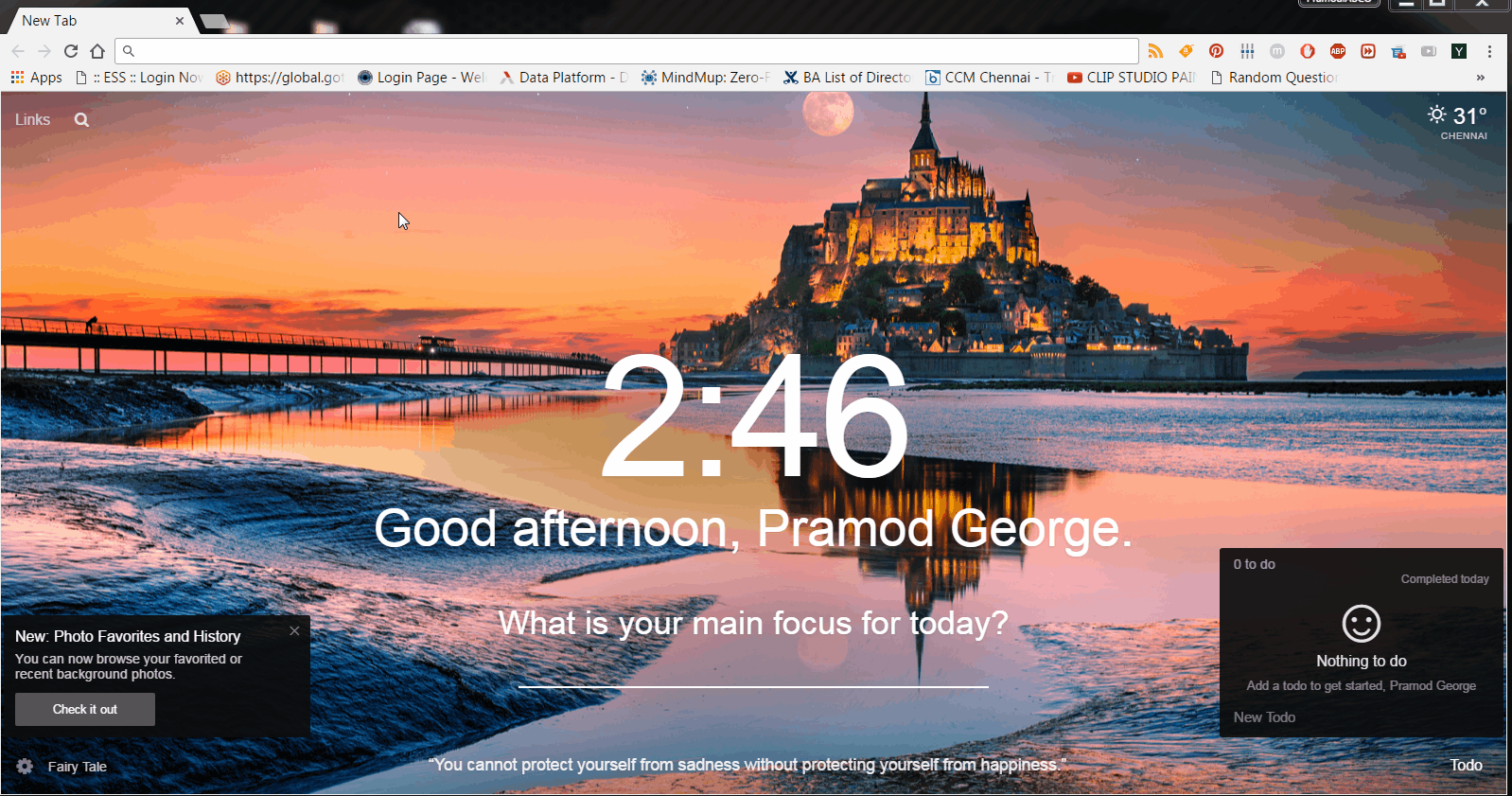 ScreenToGif is a Free, Open Source screen recorder that allows you to edit and save your recording as gif or video. No ads, nothing shady or obscure. ScreentoGif is the best Screen, webcam, and sketchboard recorder with an integrated editor.
Software Features
Here are some great features of ScreentiGif
Record your screen and save directly to a gif looped animation. 
Pause and continue to record. Move the window around to record what you want. 
Edit the frames, add filters, revert, make yoyo style or slo-motion. 
Export frames. 
Crop and Resize. 
You can work even while the program is recording. 
Remove frames that you don't want.
 Select a folder to save the file or simple let the program save in your desktop. 
Add the system cursor to your recording. 
I'ts just one .exe, portable. Start/Pause and stop your recording using your F keys. 
Multi language: Portuguese, Spanish, Romanian, Russian, Swedish, Greek, French and Simplified Chinese.
Installing and using this tool is very simple and straightforward.
This really is one of the more intuitive software for recording your computer screen. (Brought to you FIRST by yours truly)
The project started back in October 2013, reaching a stable release back in 2014. The current version was developed from scratch in 2015.
No more boring Images, go GIF or go home!
Screentogif stands head and shoulders above the other free and paid solutions for creating GIFs from your screen.
It allows you to record your screen either as a video/GIF and edit your recordings frame by frame.
Software Drawbacks
Okay you know I am brutally honest in my reviews. There are 2 cons to this software.
It's not available for MAC
Performance is not tuned for older laptops. I did notice a slow down in the performance on certain laptops during extended recordings. But to avoid that, I figured out a combination of settings that improved the performance. Check out the settings I use to record. These settings reduce Lag a lot on older laptops.
HOW CREATIVE ARE YOU?
Leave a link back to some GIFs that you made using this tool! If you liked this short and awesome blog post, then you should definitely share this page with your friends.
Until next time! Adios!